Free Coronavirus Meditations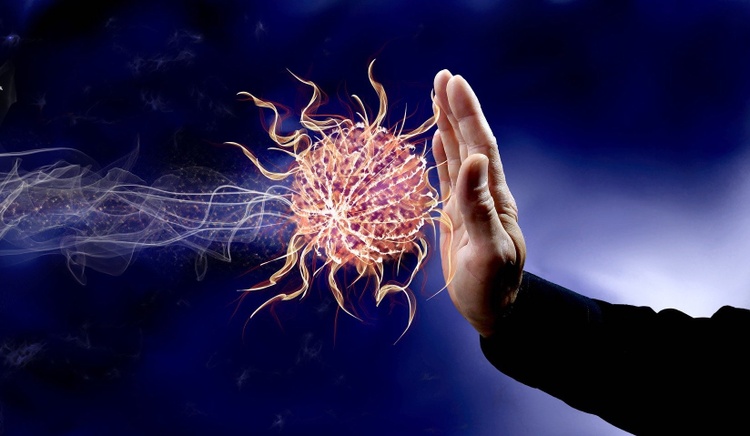 Meditation can help us boost our immune system and manage the negative emotions related to the pandemic (fear, stress, anxiety).
Here are two free guided meditations specially for this purpose! Read this article to learn more of why they work.
Meditation 1: Immunity Booster
Learn three powerful tools for boosting your immune system: relaxation, pranayama breathing, and a special visualization and affirmation practice. This will help you improve your health and greatly strengthen your immune system.

Meditation 2: Anxiety and Fear Management
You may be anxious about catching the coronavirus, or worried about family and friends getting sick or dying. This meditation will help you ease fear and anxiety by working through it in your body via the ROAR Method.
To get the maximum benefit of these meditations, it's important to practice them daily. The daily habit is the first of the Three Pillars of Meditation.
If you would like some support in developing a daily meditation habit, become a Limitless Life member.
Let us spread some calm and centeredness to those around us! Share this link with your friends and family. And please stay safe! 🙏🏻